NORMALIZER BACK SUPPORTS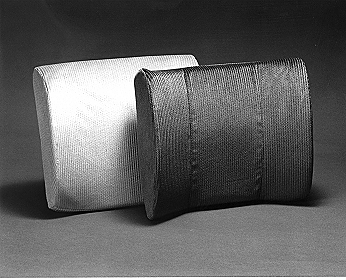 Ideal for anyone required to sit for extended periods. Designed for driving, home, or office use.
Lightweight contemporary design. Constructed of durable high density polyurethane foam, and enclosed in a deluxe fabric cover.
Produced in two shapes regular or wide. The contoured wings of the wide model provide increased lateral support. This shape is preferred by persons with a larger body frame.
Available in black or navy blue.